We offer a wide variety of automotive insurance coverage options to help protect you and your family. 
Proudly Serving Palm Beach & Martin Counties since 1998
Serving all your Automotive Insurance needs.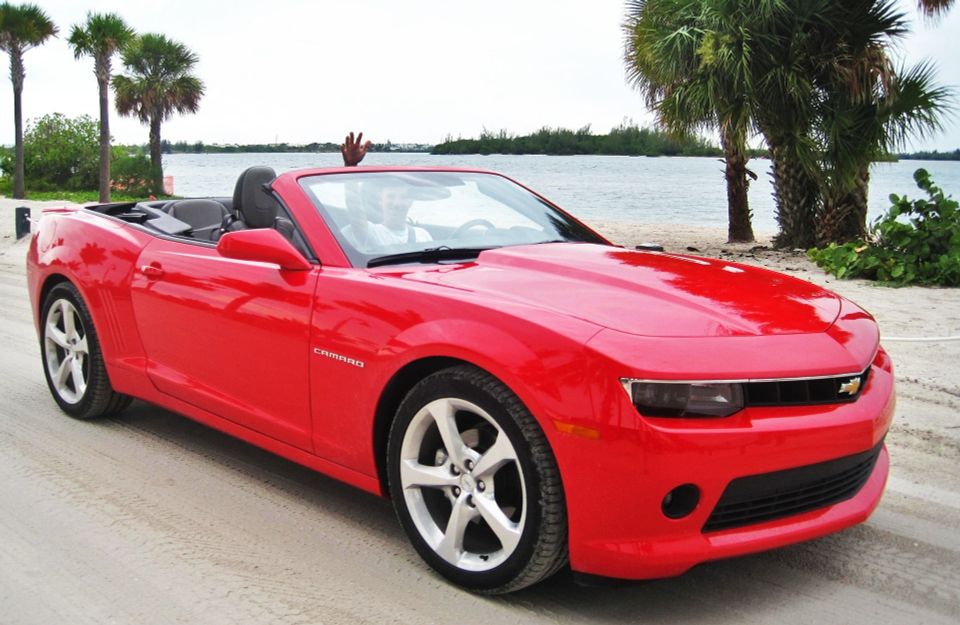 We offer comprehensive automobile insurance for just about anything on two or four wheels. We have several different plans depending on your state and coverage needs. one of our agents will be happy to discuss what plan is best for you.

We also insure:
• Classic Cars
• Boats, RVs & Trailers
• Motorcycles and Scooters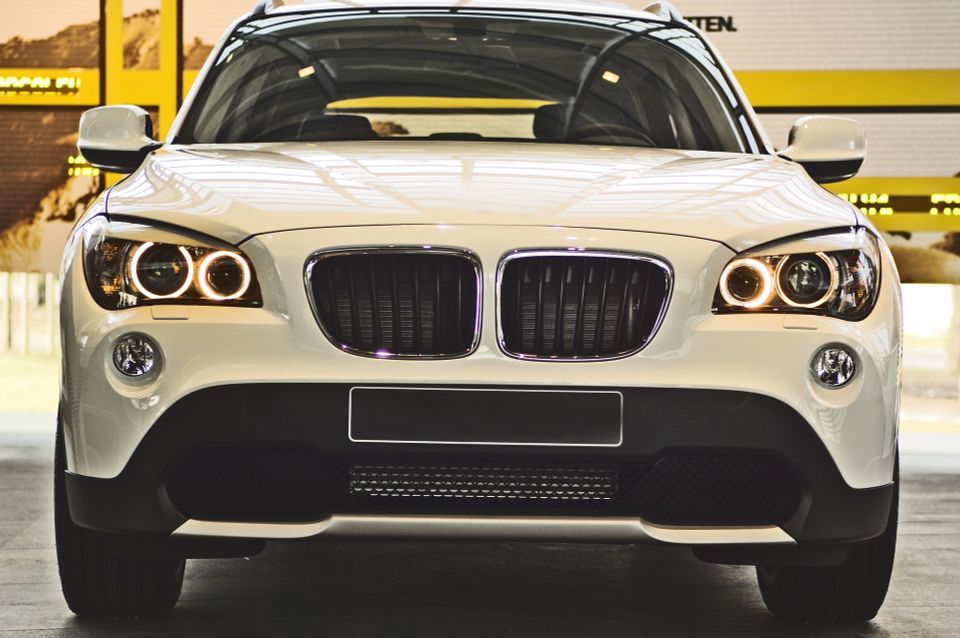 To properly protect yourself from the always present danger of huge awards for auto liability, it is imperative that you maintain the proper level of coverage for your particular situation.

If you have any doubts about the appropriate level of automobile coverage that's right for you, we have excellent plans available through reputable auto insurers, and we will be happy to help pinpoint the coverages best suited to your needs.

Compulsory Auto Policy Coverage
Bodily Injury to Others

Personal Injury Protection

Bodily Injury Caused by Uninsured Auto

Damage to Someone Else's Property
Optional Coverages
Optional Bodily Injury to Others

Medical Payments

Collision

Comprehensive

Substitute Transportation

Towing and Labor

Bodily Injury Caused by an Underinsured Auto

.
Contact us today for more information about Auto Insurance or fill out our online form.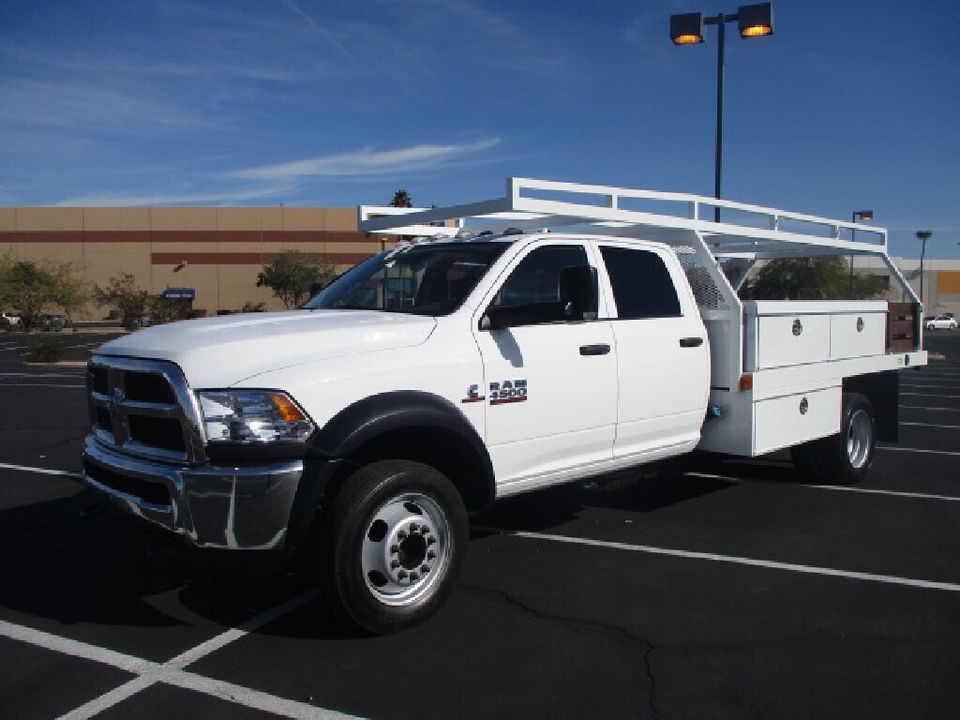 Business Auto coverage insures vehicles that are owned, leased, hired or borrowed by businesses, whether they are associations, corporations, partnerships or sole proprietorships. Business Auto coverage may be used to insure private passenger autos and all types of trucks, trailers, semitrailers and commercial vehicles designed for use on public roads. We can give you more details about specific coverages and deductibles and about tailoring a Business Auto plan that is right for you and your business.